Greetings Foodtopia fans! One thing that can certainly never be said about our little mountain town is that there's a lack of delicious places to dine. In fact, more often than not, it's impossible to nail down just which one of Asheville's best restaurants to eat at! Thankfully, we've got some local experts over at The Local Adventurer who have done their research and bring to us an ultimate Asheville food bucket list! The top 49 places are available below- and the full article can be viewed here.
---
49 BEST PLACES TO EAT IN ASHEVILLE NC – FOOD BUCKET LIST
 Hole Doughnuts (West Asheville) – Best Dessert in the Country, 2016, by Bon Appetit. Fried to order!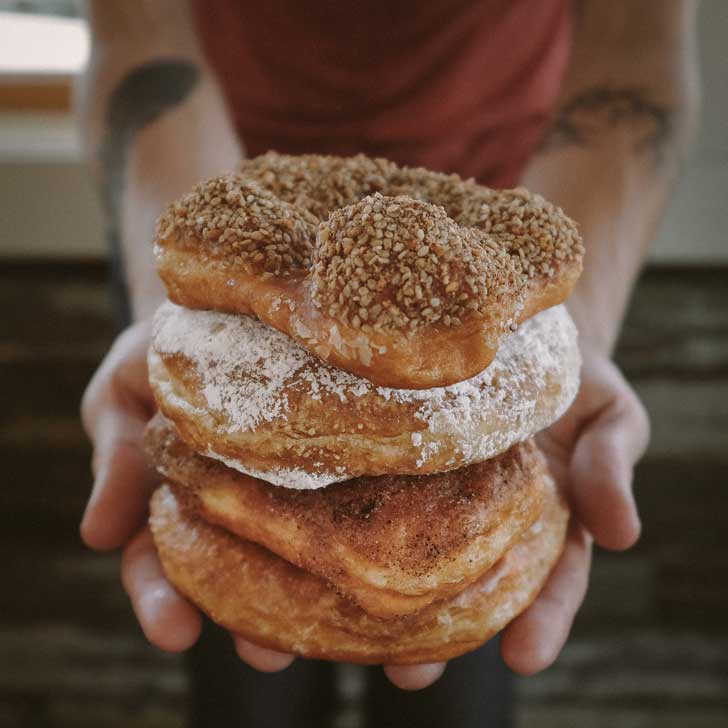 Cucina 24 (Downtown) – Wood roasted vegetables. All of the vegetable dishes here are top notch. Also, distinctive cocktails.
 The Admiral (West Asheville) – Amazing thick cut pork chop (order it cooked medium) and scallops.
 Mamacita's (Downtown) – Carnita taco, simmered with smoky peppers.
 Little Bee Thai (Downtown) – Panang Curry.
 Farm and Sparrow Bakery (sold at All Souls Pizza and seasonal farmers markets) – Wood fired bread, house milled flour, and chocolate croissants.
 All Souls Pizza (River Arts District) – Smoked shrimp pizza with fermented chiles.
 Wild Ginger (South Asheville) – Outstanding chicken pho.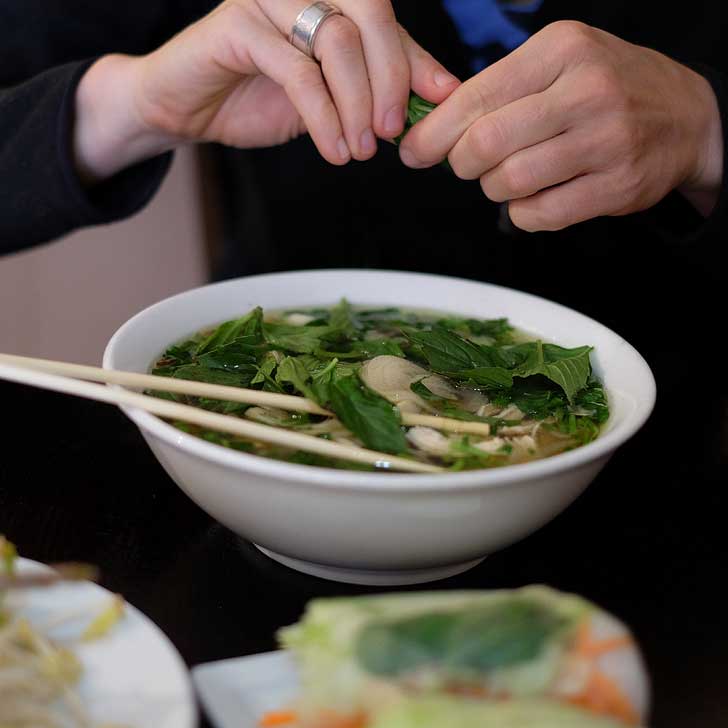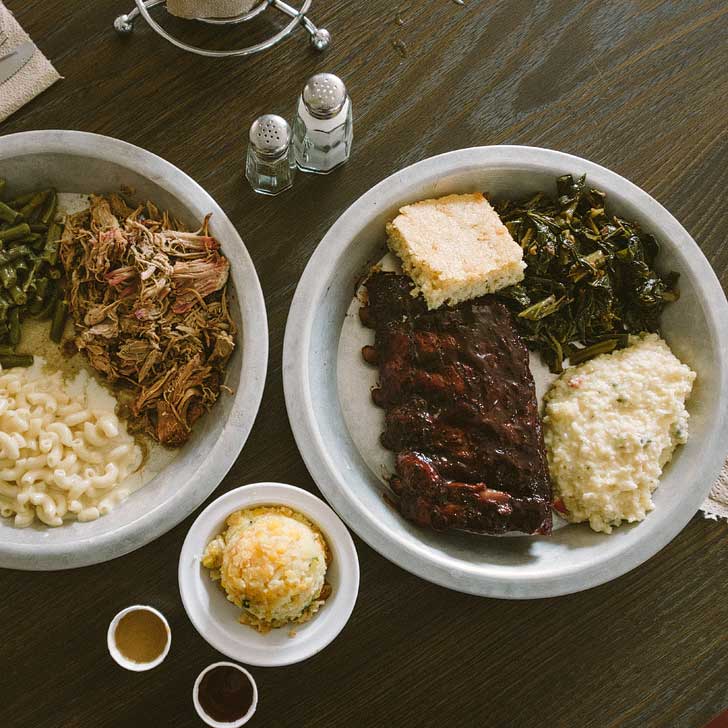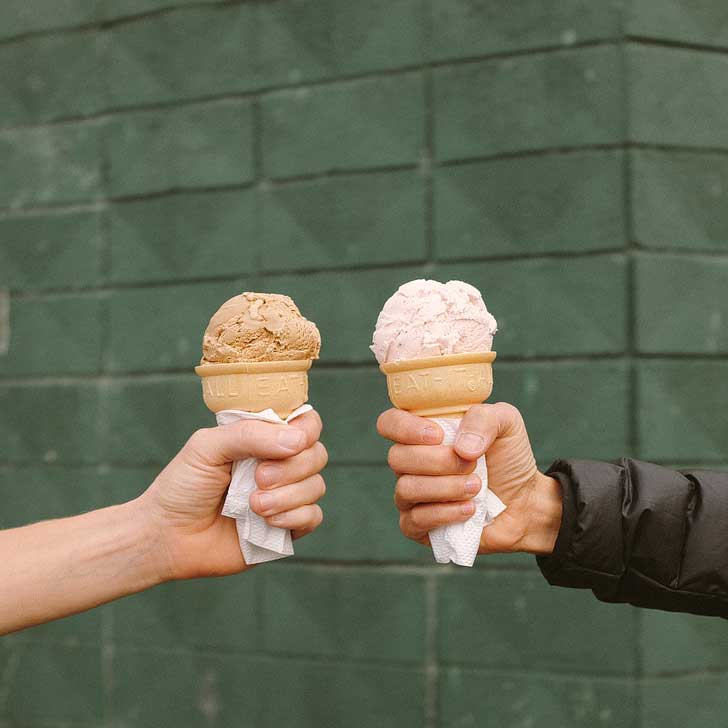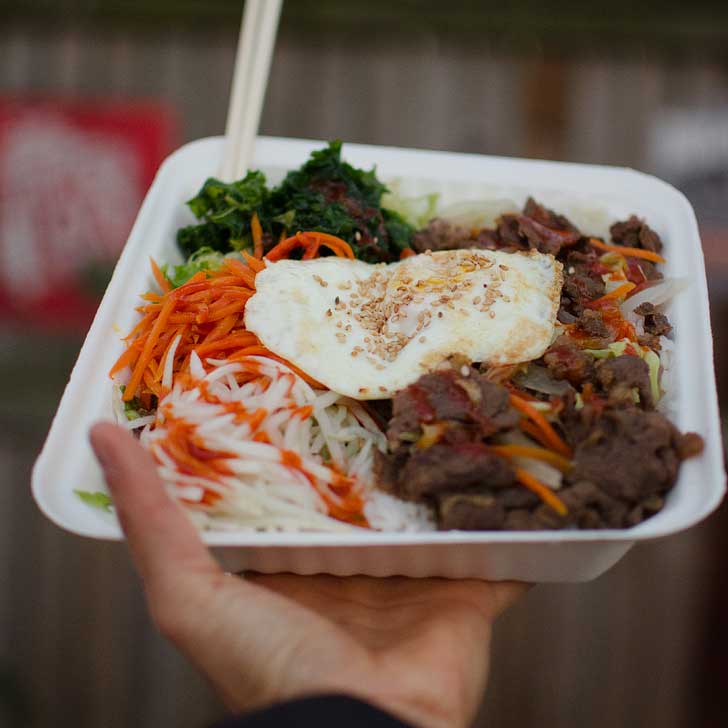 If you're looking for a way to start checking off your own Asheville food bucket list, be sure to join us on one of our walking food tours! Eating Asheville runs tours every day of the week and allows guests to experience many of these tasty establishments all in one afternoon! Tickets book quickly, so be sure to snag your spot today!
You can get more information on our website here, or give us a ring in the office at 828-489-3266 any day of the week!
Cheers Asheville!