Check out this bucket list of Asheville's best restaurants from the Portland, OR based travel and lifestyle blog Local Adventurer!  Asheville's best restaurants continue to get more and more press and we here in Foodtopia are certainly grateful.  It is always fun to see different writers' perspectives on who makes the list of Asheville's best restaurants, and this one certainly has some great suggestions.  Of course, you can always visit at least six of Asheville's best restaurants on our daily food tours!
---
Asheville is known for its breweries, but it's also become a mecca for foodies. The city is growing so much (and quickly) that it's difficult to keep up with the new restaurants, but we tried to make a list of the best of the best that have proven themselves year after year as well as those who are up and coming. The list has a mixture of both fancy, high-end dining and cheap eats. The best part? You can come as you are without having to worry about getting dressed up.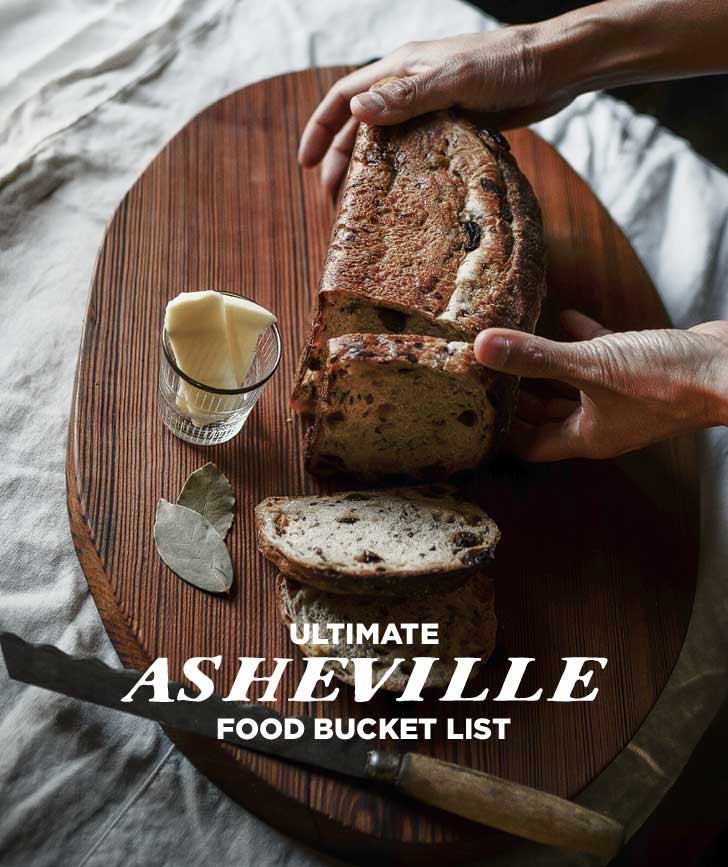 49 BEST PLACES TO EAT IN ASHEVILLE NC – FOOD BUCKET LIST
Hole Doughnuts (West Asheville) – Best Dessert in the Country, 2016, by Bon Appetit. Fried to order!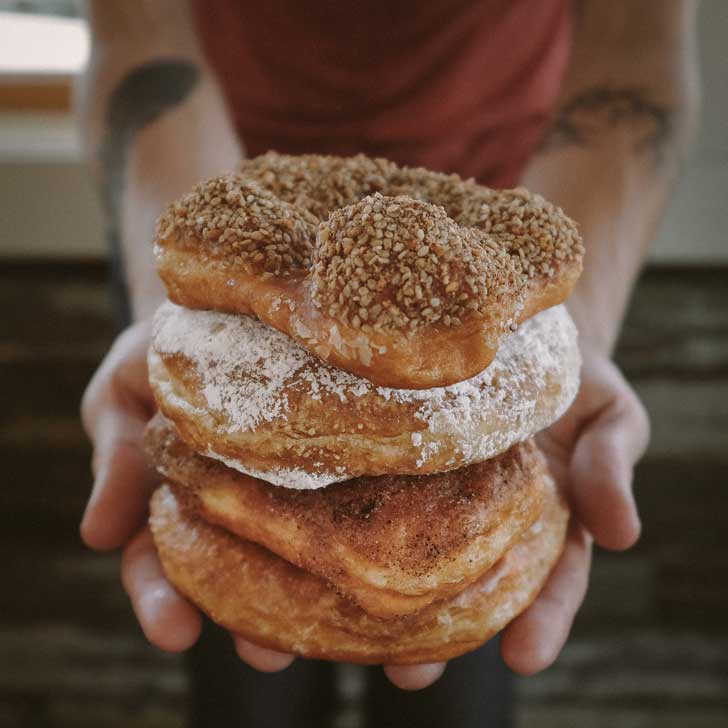 Cucina 24 (Downtown) – Wood roasted vegetables. All of the vegetable dishes here are top notch. Also, distinctive cocktails.
The Admiral (West Asheville) – Amazing thick cut pork chop (order it cooked medium) and scallops.
Mamacita's (Downtown) – Carnita taco, simmered with smoky peppers.
Little Bee Thai (Downtown) – Panang Curry.
Farm and Sparrow Bakery (sold at All Souls Pizza and seasonal farmers markets) – Wood fired bread, house milled flour, and chocolate croissants.
All Souls Pizza (River Arts District) – Smoked shrimp pizza with fermented chiles.
Wild Ginger (South Asheville) – Outstanding chicken pho.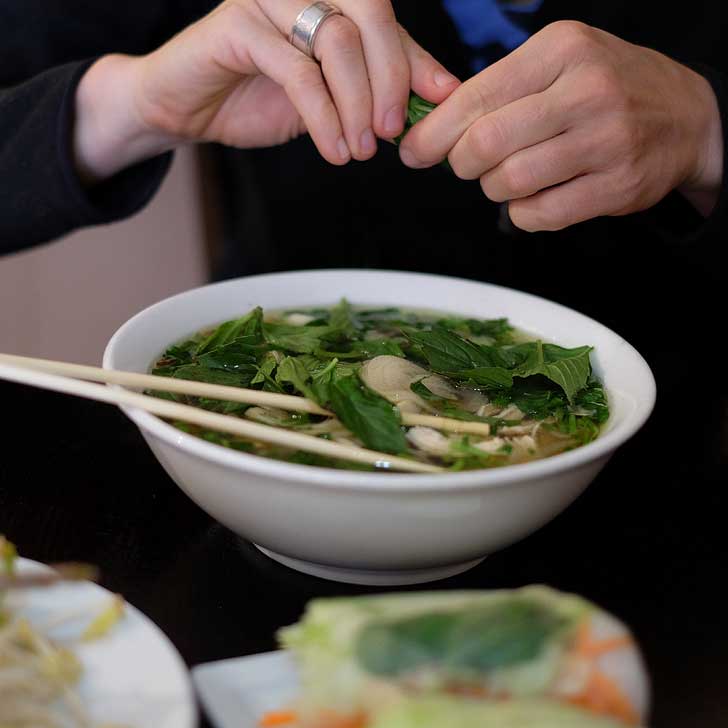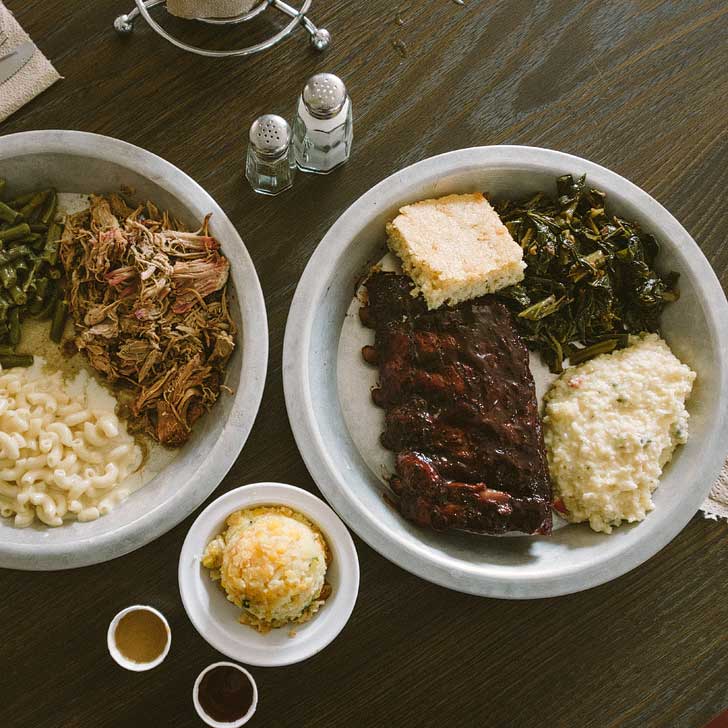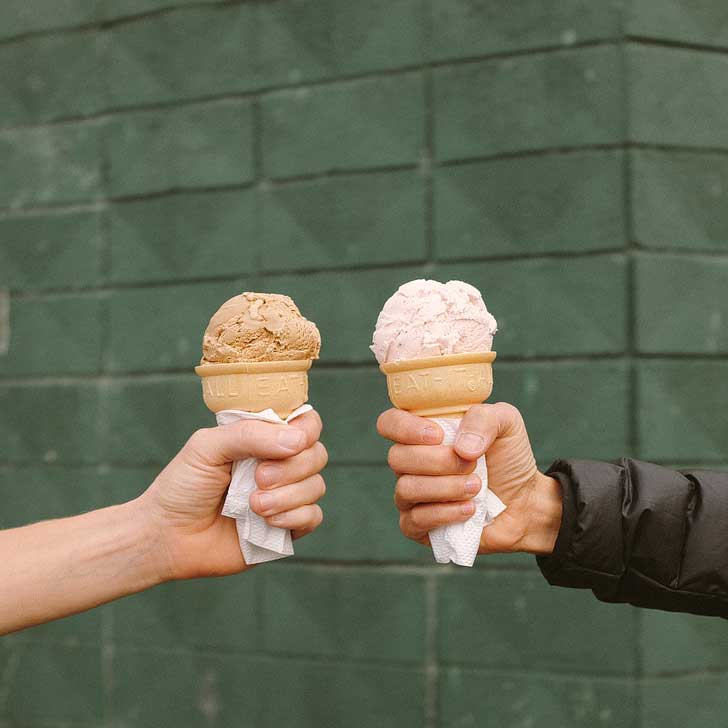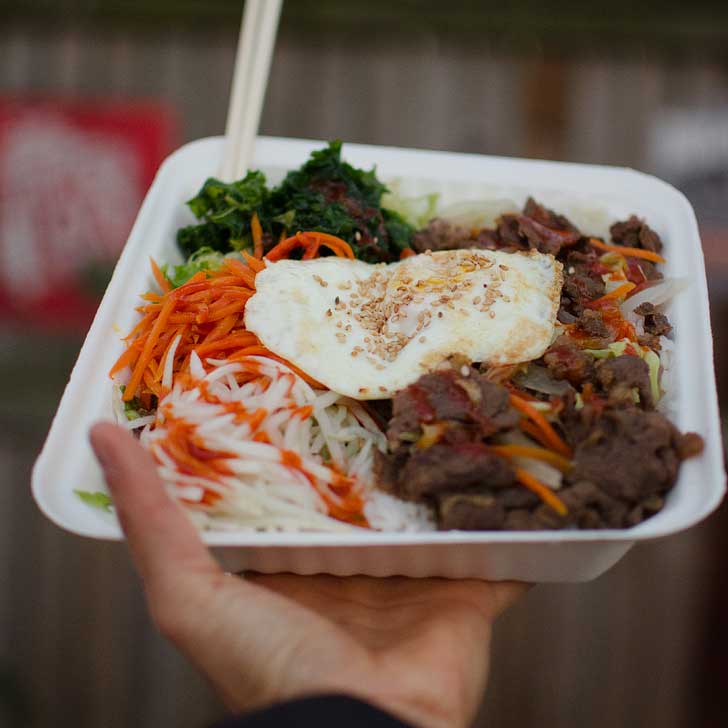 Honorable Mentions